11mar3:00 pm6:00 pmFeaturedTater Tots and Beer Festival at Gateway Park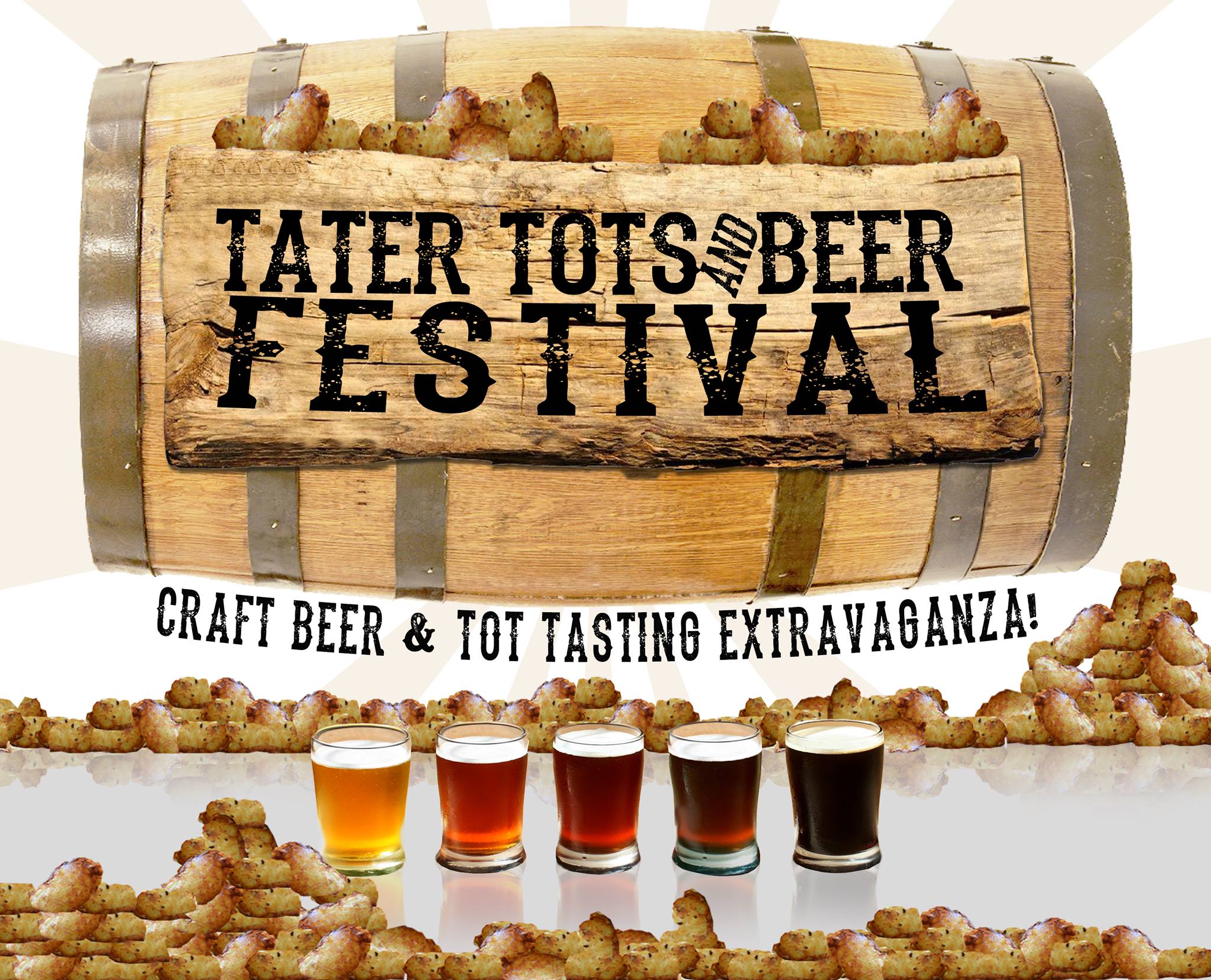 Event Details

The most Delicious Tater Tots & Beer Festival is coming to Gateway Park, in Fort Worth, TX!

Come and sample dozens of domestic, imported and crafted beers and sample delicious tater tot creations for your guilty dining pleasure.

Combined with all of the beer you can legally drink, delicious tater tots, a side of live music and funtimes… this event will be a day you will never forget. You just may have dreams about it for a long time afterwards.
---
Event Times: 3p-6p
* Only 1,000 TOTAL TICKETS being sold.
* GA Tickets: Include: Beer Passport, Tater Tot Sampling.

* VIP Tickets: Include: Beer Passport, Tater Tot Sampling and VIP Areas, VIP Bar, VIP Food Line
* Designated Driver Tickets: Include: Tater Tot Sampling, Soda/Water Station.
THIS EVENT WILL SELL OUT! (We have limited capacity)
This is a 21 and over event. No babies. No strollers. No Exceptions. However, you can definitely let your inner-child out during the festival and have a blast.
---
* This event is about Drinking Responsibly. It is not about getting wasted. We have limited the sessions to 3hrs and will be distributing alcohol in a timely manner to avoid over-consumption. We will also cut anyone off who does not appear to be drinking responsibly. We want everyone to enjoy the event and get home safely.
* Drink Passport: Every state has different laws for how much anyone can be served during any special event. For our festivals, wherever applicable, we provide all patrons a passport to use for beer sampling. You will receive a stamp from the brewery each time you sample a beer. Depending on local liquor laws, patrons will be allowed to sample up to 30 options during the 3-hour session. Certain venues may have different requirements for this as well, and if so, will be posted on the event page of the particular event to let you know. We reserve the right to cut anyone off for any reason whatsoever.
* People-Friendly SERVICE Dogs on leash are allowed.
* This is a Beer Only Event… No Ciders will be offered.
* Also, we are not able to maintain a Gluten-Friendly Environment due to cross-contamination and cannot guarantee gluten-free beers.
* Rain or Shine Event. NO REFUNDS.