20jun7:00 pm11:59 pmSteve Gunn + Lee Ranaldo at Sons of Hermann Hall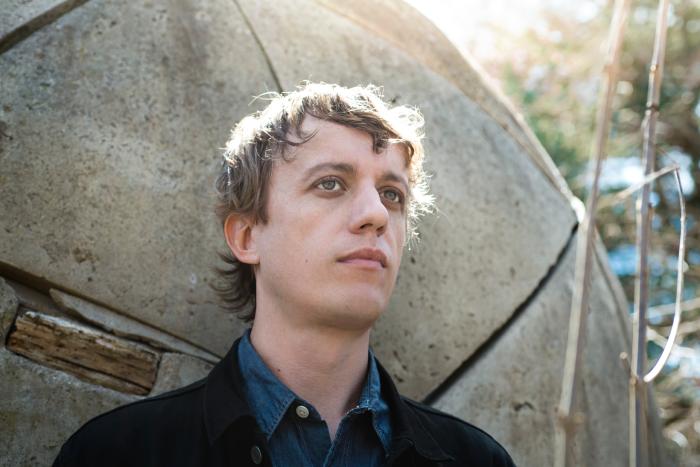 Event Details

People have written about roads for as long as they've been around. And before there were roads, they still wrote about travel and about landscape. Landscape is the stage upon which our greatest experiences and desires play out. Steve Gunn's music has always embraced expanse and movement. It springs from the simple and profound relationship between humans and their environment. Eyes On The Lines is his most explicit ode to the blissful uncertainty of adventure yet.

Gunn's roots in the underground run deep, from his days in GHQ to his collaborations with Black Twig Pickers and Mike Cooper. He's toured and recorded with Michael Chapman, and released two remarkable duo albums with drummer John Truscinski. His solo ventures, emerging over the past decade and culminating most recently the highly-acclaimed Way Out Weather, have been pastoral, evocative affairs. Here he embraces his urban surroundings through a series of songs that fully showcase his extraordinary ability to match hooks to deftly constructed melodies. Gunn is a consummate guitarist, that rare fingerpicker who can harness the enigma of the American Primitive vernacular without lazily regurgitating it. His playing is inventive and full of personality. His instrumental virtuosity calls upon a vast library of technical skills at will, but he's never showy — his riffs and runs are always in the service of the song at hand.

And what a pleasure to have this music presented to the wider public.

LEE RANALDO

Recent solo albums include:
Between the Times and the Tides (2012) Matador
Last Night On Earth (2013) Matador
Acoustic Dust (2014) El Segell
with contributions from The Dust: Steve Shelley, Alan Licht and Tim Luntzel, as well as Nels Cline, John Medeski, Jim O'Rourke, Kathy Leiesen, Leah Singer, Bob Bert and Irwin Menken. Live dates both with The Dust and solo commenced in early 2012 and have continued in various far-flung spots around the globe since then… Currently working on new album project with Spanish producer Raul Refree Fernandez.
Time

(Tuesday) 7:00 pm - 11:59 pm
Location

Sons of Hermann Hall

3414 Elm St Dallas TX 75226