20mar12:00 pm9:00 pmSpring Gallery Night at Fort Works Art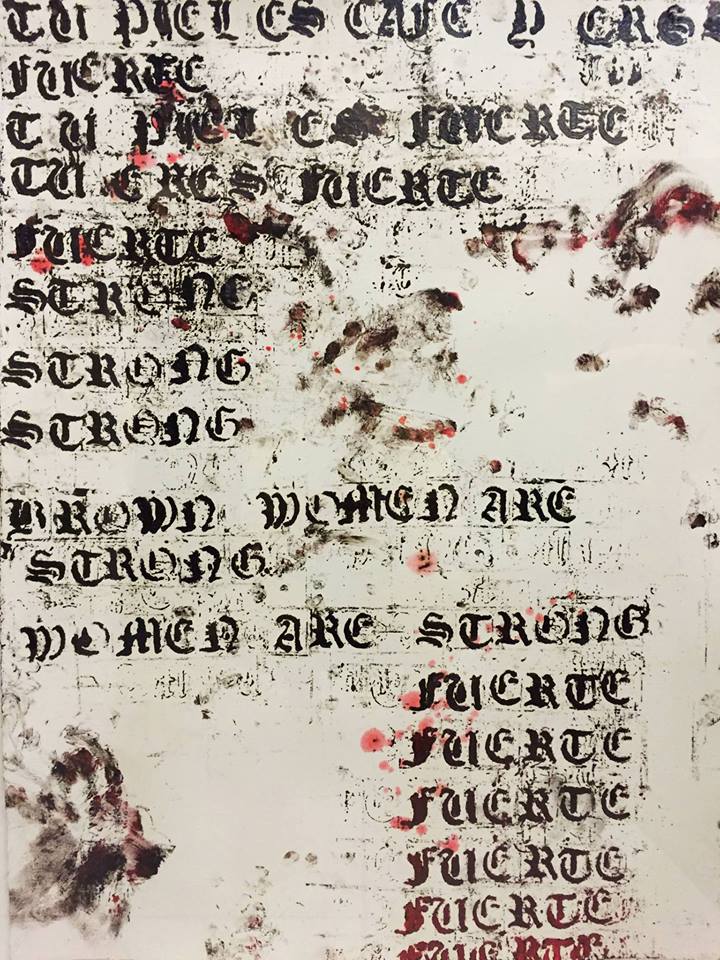 Event Details

Fort Works Art is excited to present three incredible exhibitions that will be featured for our Spring Gallery Night this year.

Out Of Focus: Fabiola Valenzuela & Jesse Sierra Hernandez

Artists Jesse Sierra Hernandez and Fabiola Valenzuela will utilize Fort Works Art gallery for an exploration of cultural identity titled Out Of Focus — through mixed medium representations that showcase Latinx roots, sociopolitics, and personal claims of culture. Out Of Focus unique installations and multi-faceted work poses a first generation perspective of displacement.

My Eyes Are Up Here: Kate Stipp & Megan Van Groll

In the upper gallery, My Eyes Are Up Here showcases figurative artists Kate Stipp and Megan Van Groll. This exhibition will feature artistic revelations about the female experience, and the emotional, psychological, and cultural forces that shape the lives of women.

The Sentimental Circus: Adam Palmer

In the FWA satellite gallery, Adam Palmer will show a series of abstract installations and drawings that are vibrant with fine lines of intentional color titled, The Sentimental Circus. Growing up in the 80's in the small west Texas town of Monahans, Palmer used MTV, Nickelodeon and HBO as a form of escapism. These sources provide an aesthetic that he tries to portray in his work. In his latest body of work "The Sentimental Circus" Palmer has tried to capture certain periods in his life using the shapes, symbols and colors of that time.

These exhibitions open March 21, 2018 and run through May 5, 2018.

Please join us for the Spring Gallery Night Reception on Saturday, March 24, 2018 from 12 pm until 9 pm.
Time

(Tuesday) 12:00 pm - 9:00 pm
Location

Fort Works Art

2100 Montgomery Street