07dec(dec 7)7:00 pm08(dec 8)11:59 pmKeyshia Cole at The Bomb Factory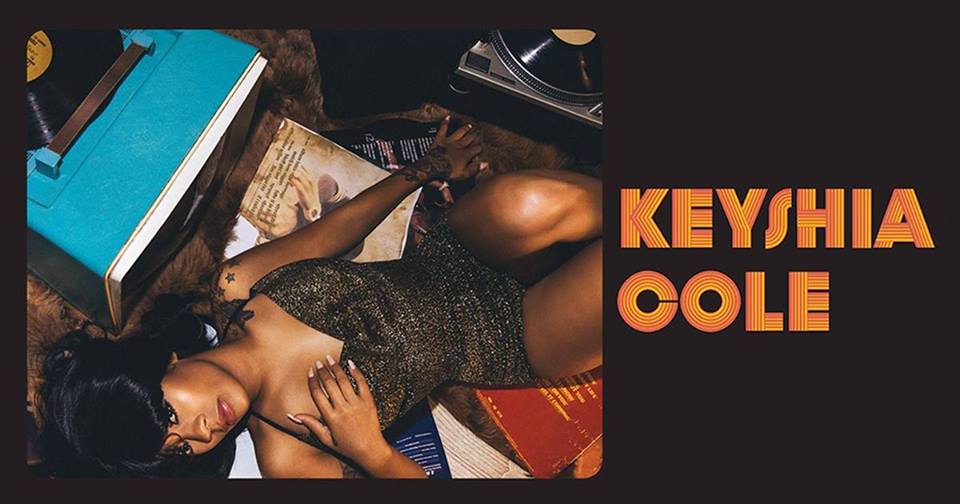 Event Details

Often it is said that the only constant in life is change. Four-time Grammy nominated, multi-platinum-selling singer/songwriter KEYSHIA COLE knows well about enduring the seasons of change, particularly matters of the heart. With the release of her fourth album CALLING ALL HEARTS (Geffen Records), in the true spirit of full disclosure, Keyshia pours her heart and soul on all 14 tracks of her latest masterpiece. Enlisting powerful collaborations with Nicki Minaj, Faith Evans, Tank and her mother Dr. Yvonne Cole, and partnering with production giants Jimmy Jam & Terry Lewis and Timbaland, Keyshia made this project a labor of love and an true expression of life…Keyshia's life.

According to KEYSHIA, "I wasn't that optimistic about finding true love." In the early stages of developing CALLING ALL HEARTS, Keyshia had all but given up on the prospect. "I decided when I did get back into the swing of things I'm not dealing with anyone who's not on my level." Enter Daniel "Boobie" Gibson, point guard for the Cleveland Cavaliers. The undeniable connection between the two not only transformed Keyshia's heart, but also soon after the birth of their son, Daniel Jr., she was able to pour out her heart in signature fashion to complete this, her 4th album.

Time

7 (Thursday) 7:00 pm - 8 (Friday) 11:59 pm
Location

The Bomb Factory

2713 Canton St, Dallas, TX 75226