11mar(mar 11)6:00 pm12(mar 12)2:00 amKevin Griffin at Kessler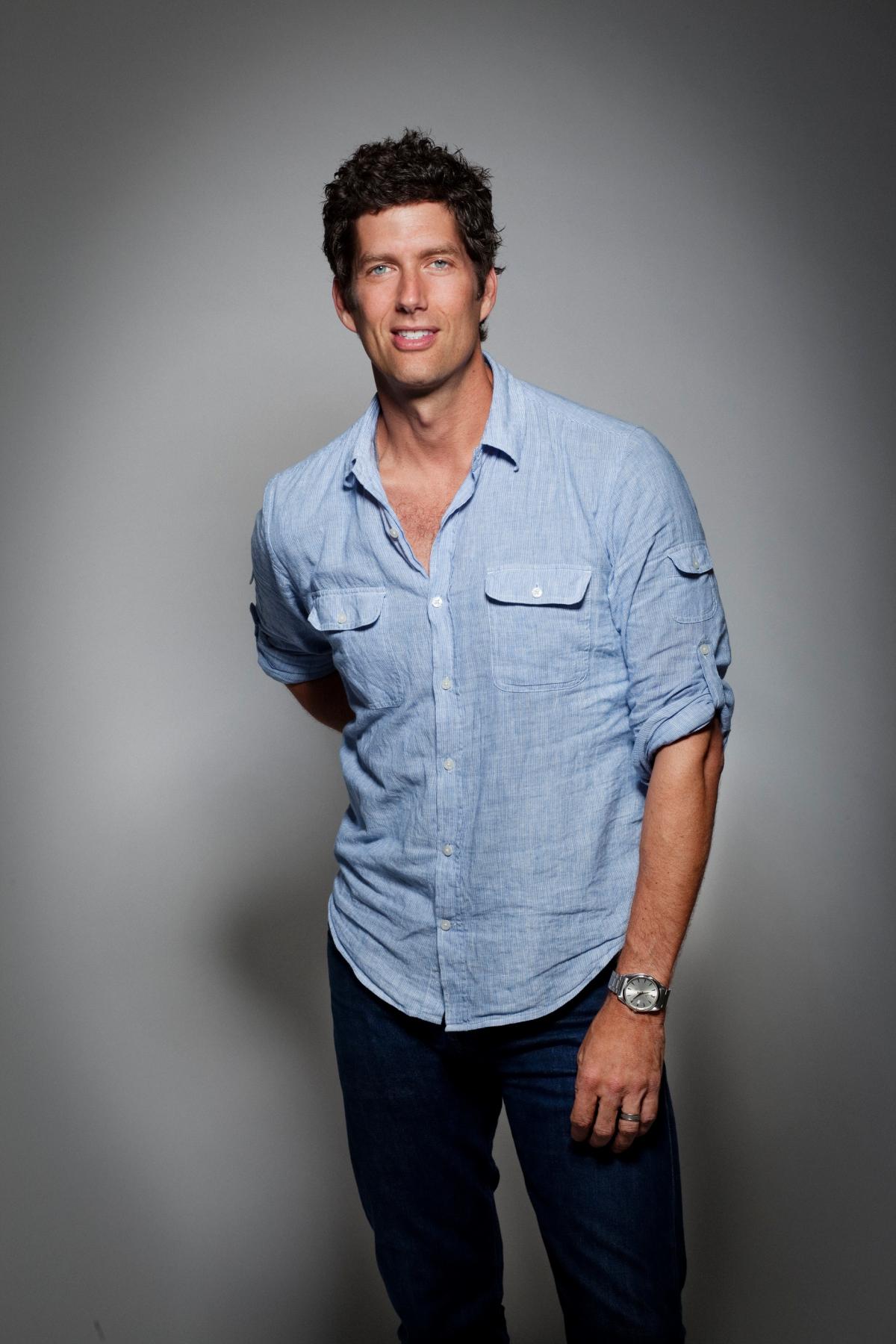 Event Details

To date, Kevin Griffin has produced, written, and co-written albums and songs that have sold in excess of 30 million copies.

Griffin made his professional debut in 1995 as the singer and songwriter for New Orleans based band Better Than Ezra. Their debut record, Deluxe, went double-platinum fueled in part by the success of the #1 Modern Rock track "Good." The band's follow up record, Friction Baby, went Gold and contained two Top 10 Modern Rock tracks followed by another Top 10 Hit in 2001 with the single "Extra Ordinary." In 2005, Better Than Ezra had a Top 10 Hot AC hit with "Juicy" which was not only licensed by several commercials and brands but also featured in the promotional advertisements for the popular ABC television series Desperate Housewives. Their 2005 song, "Breathless," was covered by Taylor Swift at the Hope for Haiti telethon and during her worldwide tour. The band recently released their eight studio album All Together Now which secured a Top 30 song with lead single "Crazy Lucky." Better Than Ezra will be embark on an amphitheater tour this Summer.

Griffin has produced and written songs performed by artists such as Taylor Swift, Train, Sugarland, Barenaked Ladies, Christina Perri and James Blunt. He scored a #1 hit in 2005 with Howie Day's "Collide." In 2010, Griffin had Sugarland's #1 Country hit, "Stuck Like Glue" which according to Yahoo Music! became the 11th most downloaded country music song of all time. Recently, Kevin teamed up with fellow songwriter Sam Hollander to form the Band of Merrymakers, a rotating-cast Yuletide super group featuring today's biggest artists. The group released their debut single "Must Be Christmas" where a portion of the proceeds benefit MusiCares Foundation®.

In addition to songwriting and performing, Griffin is involved in artist management, lectures on the subject of creativity to groups and companies such as Novation and YPO/WPO. He is also a partner in Pilgrimage Music & Cultural Festival which is a two-day event transforming The Park At Harlinsdale Farm into an oasis of music, food, and culture set against the natural amphitheaters and vistas of this former walking horse farm located in Franklin, TN. After its inaugural year, Rolling Stone commented that Pilgrimage had "an A-list lineup (arguably the best curated of the year)" and "established itself as a festival to watch." www.pilgrimagefestival.com

Griffin currently lives and works in Franklin, TN.
Time

11 (Sunday) 6:00 pm - 12 (Monday) 2:00 am
Location

The Kessler

1230 W Davis St