05jan7:00 pm11:59 pmJason Isbell and The 400 Unit at The Bomb FactoryJames McMurtry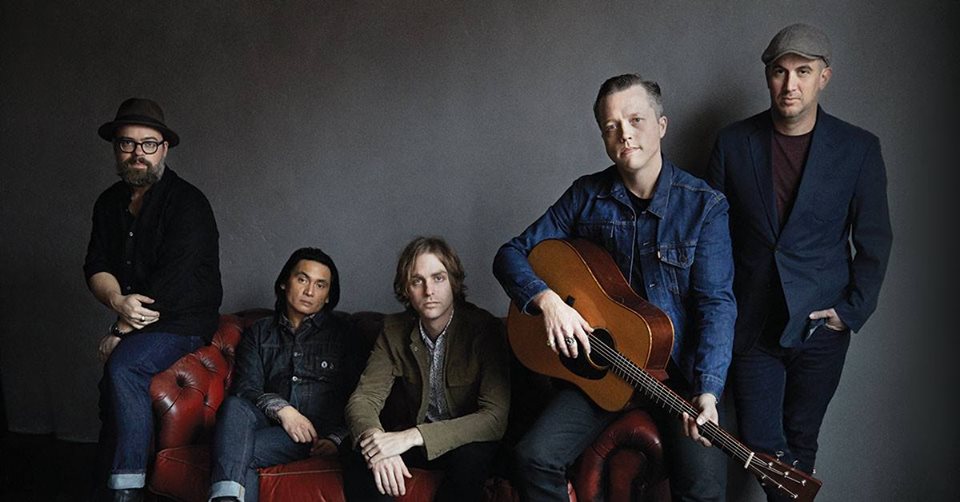 Event Details

Jason Isbell
http://www.facebook.com/jasonisbellmusic
https://www.youtube.com/watch?v=ci-6Au1Gnrs
Every once in a while, and not that often, a popular musician comes along whose work is both profoundly personal and evocative of the larger moment, merging the specifics of lived experience in a particular time and place to the realities of our shared journey as a community, a people. The work of such artists as Bob Dylan, Neil Young, Bruce Springsteen, and Kurt Cobain – and now Jason Isbell, I would argue, with his new album Something More Than Free – spreads irresistibly outward from the soul, that private well of vision and emotion, into the broader realm of cultural history, sharpening our ability to see, expanding our ability to feel, and restoring our sense that we belong not only to ourselves but to an extended spiritual family. The songs create a space to be together, and closer together than we were before.

Time

(Friday) 7:00 pm - 11:59 pm
Location

The Bomb Factory

2713 Canton St, Dallas, TX 75226