10apr8:00 pm11:00 pmHTC Vive Demo at BrainDead Brewing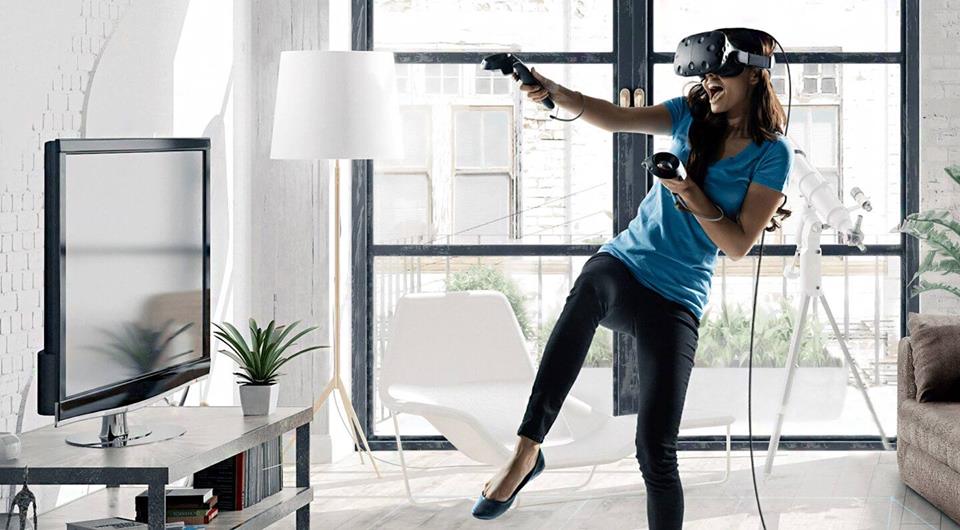 Event Details

Our last Vive demo event was a lot of fun and we're wanting to do it again! The HTC Vive is the leading Virtual Reality hardware on the market right now – unlike Oculus and PSVR, the Vive uses motion sensors placed 6×6 feet apart to allow for full 360 degree immersion. Come out to BrainDead and experience it for yourself for free! Trust me, it has to be experienced to be believed.

We'll set up at 8pm and go until people don't wanna play anymore.