08dec7:00 pm11:59 pmHal Ketchum at Kessler Theater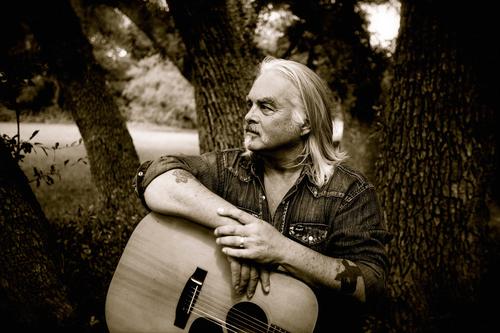 Event Details

Strangely enough, the latest release from Ketchum — now 61 years old — brings to mind the thrill of his earliest albums. I'm the Troubadour has a similar sound, a left-of-center immediacy that makes it one of the most important albums in Ketchum's career. After logging nearly two decades on the roster of Curb Records, Ketchum has earned the right to call his own shots. He isn't following any rules. He isn't catering to any trends. Instead, he's simply following his muse wherever it leads.

There's something inexplicably authentic about Oklahoma's Travis Linville, and it's carried him from dive bars and classrooms to "The Tonight Show" and esteemed theaters and festivals across the globe.

Linville is legendary regionally for his work in the now-defunct Burtschi Brothers and for his behind-the-scenes influence—including producing John Fullbright's first album and teaching guitar lessons to a then nine-year-old Parker Millsap. The "Oklahoma Gazette" rightly called him a "godfather of modern Oklahoma folk" and noted that his success opened doors for a state teeming with talent: a mentor and contemporary for other Oklahoma acts like Fullbright, Millsap, Turnpike Troubadours and John Moreland.