31dec7:30 pm11:59 pmDancing & Desserts: NYE at Kessler Theater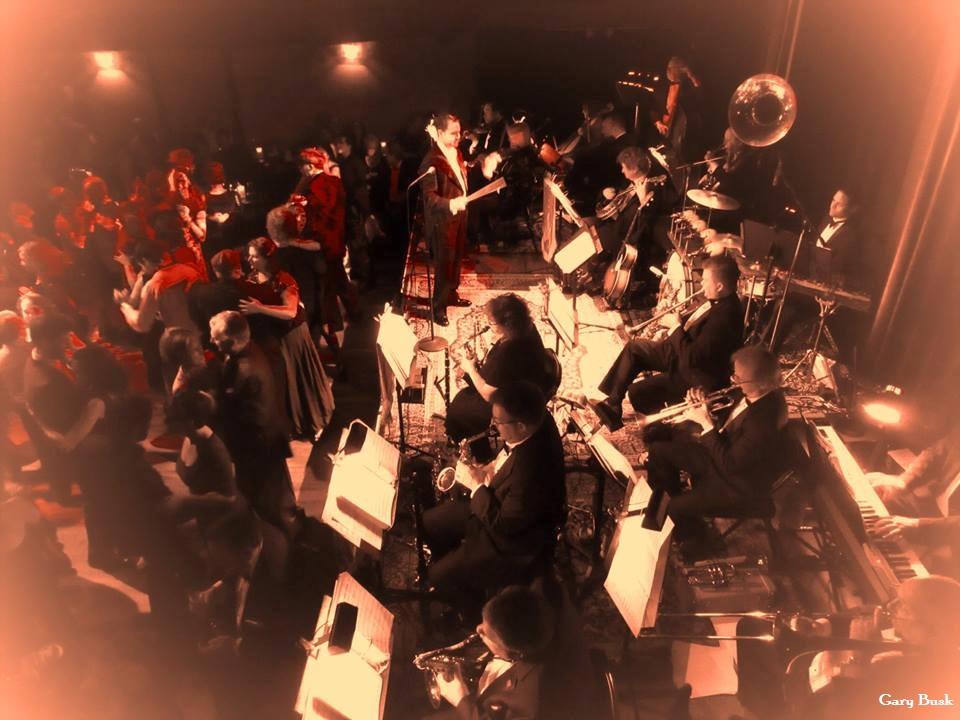 Event Details

Come ring in the New Year at The Kessler – Dancing & Desserts with The Singapore Slingers plus La Pompe!
Ticket purchase includes dessert and a complimentary champagne toast.

The Singapore Slingers is Dallas' number one source for pre-swing dance music. The orchestra features an expansive repertoire, specializing in the popular music of 1895- 1935- fox trots, rags, marches, waltzes, and hot jazz, as well as one-steps, two-steps, tangos, and rhumbas.

The Singapore Slingers are unique- easily one of the most entertaining and fascinating musical acts around for miles. There is nothing like them in Dallas, or the entire state of Texas. The group has been under the direction of Matt Tolentino since 2007. The orchestra is his brainchild, and he has stocked it with some of Dallas' finest players.