24dec(dec 24)8:00 pm25(dec 25)2:00 amFeaturedCentral Track's Hannukah Harry Saves Christmas at Three Links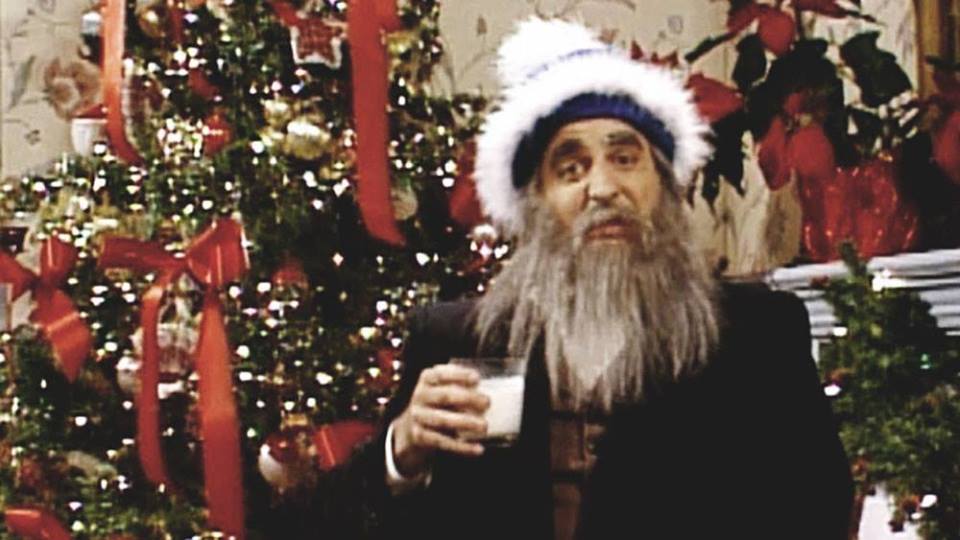 Event Details

The folks at Three Links – Deep Ellum, TX and Central Track have teamed up once again to invite Dallasites of all stripes to their annual Christmas Eve bash for charity! And, as luck would have it, Hanukkah Harry is once again available to host!

Hanukkah Harry, as all fans of obscure late-'80s SNL sketches know, is the only man who possesses the same time-bending and gift-giving magic that Santa Claus does, and the only man who Santa can turn to in a pinch should he come down with a fever on Christmas Eve!

WATCH: http://www.nbc.com/saturday-night-live/video/hanukkah-harry/n9852?snl=1

Fortunately, with Santa looking healthy for the second year in a row, Hanukkah Harry's calendar is wide open this year. And so Harry is planning to spend his Christmas Eve watching over the wayward souls of Deep Ellum at this FREE party, providing them with a soundtrack to their revelry and hosting live on-stage game shows! He will also have prizes and gifts — in the form of concert tickets, local band and bar merchandise, and other goodies — that will be raffled off all night long.

We will be selling raffle tickets for $1 at the door (all proceeds from these will go to benefit the Genesis Women's Shelter & Support) and giving $5 worth of raffle tickets to anyone who brings hoodies, jackets, blankets, socks and hygiene products (tampons, toothpaste, deodorant, etc.) to be donated to Austin Street Shelter.

We'll announce the prize list and more details in the coming weeks — but mark your calendars and plan on attending now! C'mon: A good time and that also does good? You can't top that.

On Shlomo!