24jun1:00 pm11:59 pmBullitt at Alamo Drafthouse Cedars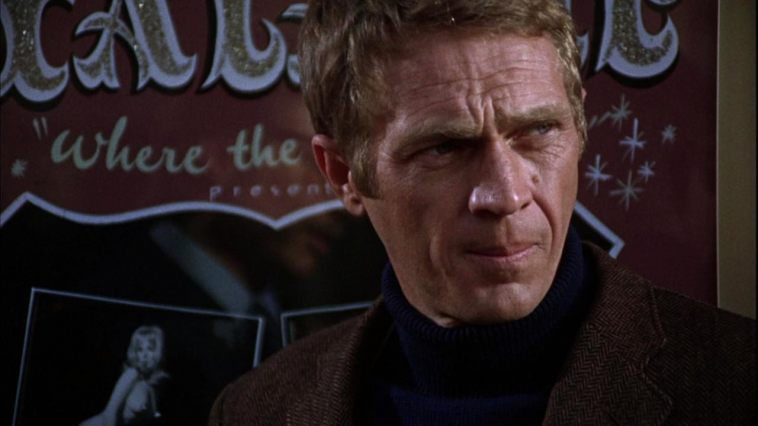 Event Details

Steve McQueen puts a 1968 Ford Mustang GT to good use over and over again in this '60s classic.

The plot revolves around McQueen, starring as no-nonsense San Francisco cop Frank Bullitt, and his efforts to take down the crime kingpin who killed an important witness that Bullitt was assigned to keep safe.

While the spine of the plot is generic McQueen and his damn beautiful vehicle turn what would be a by-the-numbers cop action flick into something special.

Expert direction by Peter Yates, who makes multiple car chases seem anything but redundant, allows the film to gain energy until the film's ultimate climax.

Filled with an overabundance of "cool" on so many levels it's no secret as to why BULLITT remains one of the canonical car movies of all-time!
Time

(Saturday) 1:00 pm - 11:59 pm