21jun9:05 pm11:59 pmBoy Band Video Dance Party at Alamo Drafthouse Cinema Richardson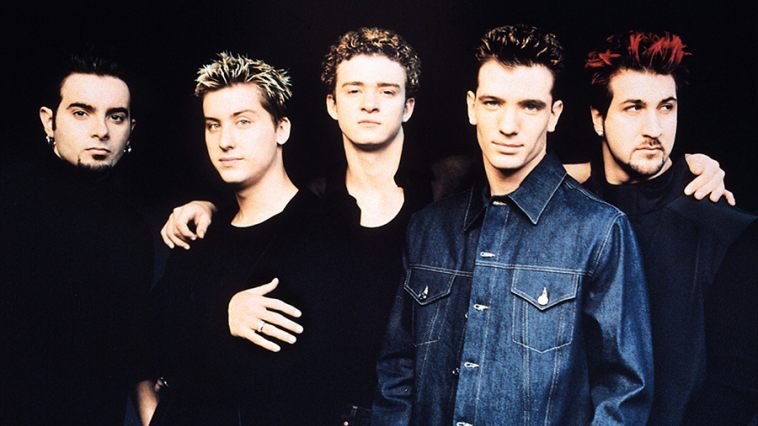 Event Details

Don't bother trying to fight the urge to sing along with the Backstreet Boys. Stop pretending like you're too cool for N'Sync. And there's no use in hiding the fact that you had New Kids on the Block dolls and pillow cases in your childhood bedroom (and maybe still in your apartment today).

Because we know a secret: you love boy bands. Why? Because boy bands are super awesome, and you're a super awesome person. And as a super awesome person, you're smart enough to understand that pop music, harmonizing, and dancing in unison isn't something to make fun of – it's something to celebrate and emulate. And that's exactly what we're going to do with our latest show, THE BOY BAND VIDEO DANCE PARTY.

We've packed together the best videos from the best boy bands from the greatest decades of all time (the 80s, 90s, the MILLENIUM), and we've mashed them all together into one ultimate party megamix. It's gonna be Larger Than Life. We'll be Tearin' Up Your Heart. And we'll be going back and forth from big dance numbers to slow, heartfelt songs about love and what it's like to sing in a rain storm with four of your closest guy friends while all being dressed in white.

Yeah, yeah, yeah, these guys don't really play their own instruments. That's because they don't have to. They hire other guys to do that so they can dance around more. So sure, this show may not be for everyone, but it was designed specifically for everyone who enjoys fun. So unless you're a fun hater, we'll see you there! As always, we'll be providing fun dance party props to use all night!

Backstreet's back! All right!

All of our Dance Parties shows are recommended for adult audiences and may feature foul language, nudity and other adult themes.
Time

(Wednesday) 9:05 pm - 11:59 pm
Alamo Drafthouse (Richardson)
Richardson Heights Village, 100 South Central Expressway, Richardson, TX 75080