13nov7:30 pm9:30 pmBook Club: The Idiot at The Wild Detectives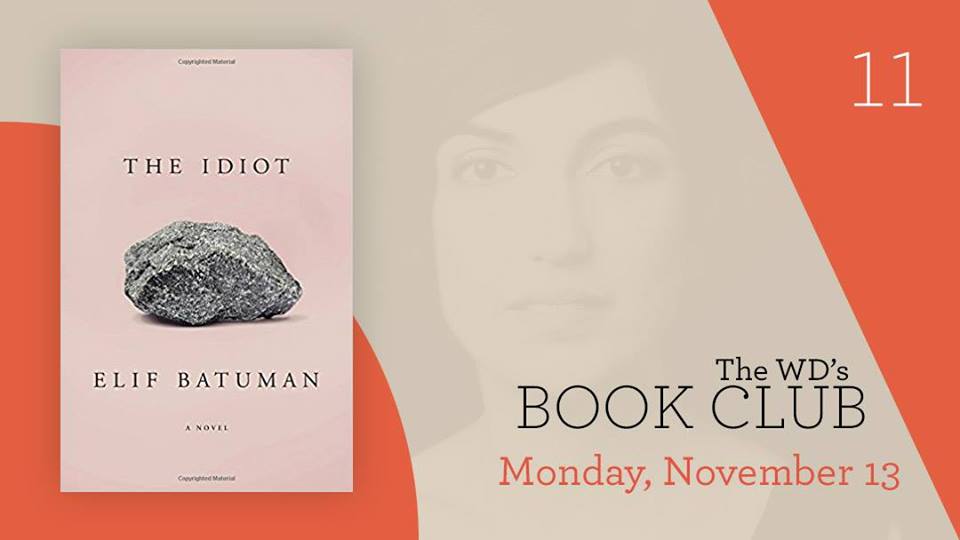 Event Details

Beginning her first year at Harvard in the fall of 1995, Selin is determined to "be a courageous person, uncowed by other people's dumb opinions;" she already thinks of herself as a writer, although "this conviction was completely independent of having ever written anything."

In a Russian class, the Turkish-American Selin is befriended by the worldlier Svetlana, whose Serbian family has endowed her with capital and complexes, and the older Hungarian math major Ivan, who becomes Selin's correspondent in an exciting new medium: email. Their late-night exchanges inspire Selin more than anything else in her life, but they frustrate her, too: Ivan's intentions toward her are vague, perhaps even to himself.

Traveling to Paris with Svetlana in the summer of 1996, Selin plans to continue on to Hungary, where she will teach English in a village school, and then to Turkey, where her extended family resides. Thus Batuman updates the grand tour travelogue just as she does the epistolary novel and the novel of ideas, in prose as deceptively light as it is ambitious. One character wonders whether it's possible "to be sincere without sounding pretentious," and this long-awaited and engrossing novel delivers a resounding yes.

As always, Book Club members (meaning you just show up) will enjoy a 10% discount on the next book club title and on every item they'll ask for at the bar during the Book Club meeting.