27feb7:00 pm10:00 pmBig Trouble In Little China at Alamo Drafthouse Cedars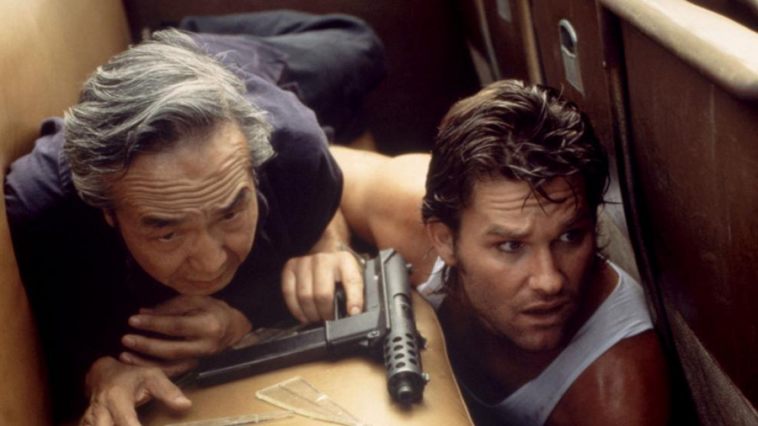 Event Details

As you probably already know, BIG TROUBLE IN LITTLE CHINA is without a doubt the slam-bangin'est, gun-blastin'est, ancient Chinese mysticism-inest, action, adventure, comedy, thrill-ride movie ever seen. Full-stop. Period.

The only thing that could possibly make it better? Living the adventure along with Jack Burton. And you'll do just that at these rampagingly interactive shows with cap guns, glow sticks, and magic rings all included in your ticket.

For those of you who've yet to experience this pulse-pounding foray into life-affirming entertainment, Kurt Russell plays two-fisted trucker Jack Burton: a gambling, beer-chugging schmoe whose macho heroics land him on the supernatural kung fu warrior s**tlist. The lightning and lazerbeams fly through the streets of San Francisco as Jack and his fellow lowbrow adventurers face off against rampaging maniacs, elemental demigods, mythical beings and even prehistoric subterranean monstrosities!!

Two words: Be there.
Time

(Tuesday) 7:00 pm - 10:00 pm