31jul(jul 31)12:00 pm02aug(aug 2)5:00 pmBar Institute at The Women's Museum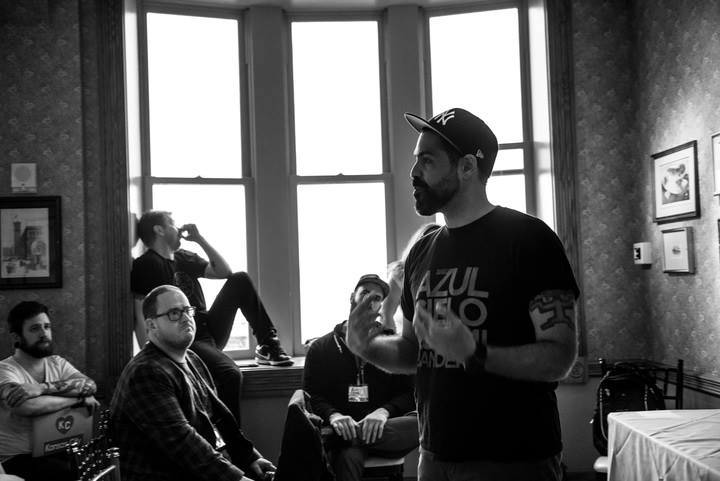 Event Details

Bar Institute is headed to Dallas, Texas from July 31st – August 2nd. Here are a few details you'll need to know before you attend:

Registration is from 12:00PM to 5:00PM on Monday, July 31st. If you miss Registration, don't worry! You can pick up your pass from 9:00AM to 5:00PM on August 1st or 2nd in the Main Lobby of The Women's Museum.

There are two ticket options: Working Bartender and General Admission. What's the difference?

*General Admission Passes get you into every class and event on a first-come, first-served basis. You will almost certainly be able to gain access to virtually anything you want to attend at Bar Institute with this pass.

*Working Bartender Passes get you everything that comes with a general admission pass but reserved just for current bar and restaurant staff.

We do encourage those who are currently working in a sales or brand role to select the General Admission Pass, or sign up for a sponsorship.

Classes are held on August 1st and August 2nd from 10:00AM-5:00PM. You can expect each class to run one hour in length with passing periods in between. We encourage guests to stay on site and visit our Exhibition Floor during those times as there are a number of hosted educational (and fun!) experiences thanks to our partners. Class schedules will be released in July.

At night, you can expect events on Monday, Tuesday and Wednesday nights. We will be releasing events as we get closer to the event.

Want to get involved?
*Are you interested in teaching at Bar Institute Dallas?
Here is the link to submit a class: http://barinstitute.com/submitclass/

*Are you interested in volunteering?
Send your inquiry to [email protected] Include your name, phone number and availability the week of the event.
Time

July 31 (Monday) 12:00 pm - August 2 (Wednesday) 5:00 pm
Location

The Women's Museum

3800 Parry Avenue