19feb2:00 pm4:00 pmAsh Studios V: Some Shades of Black at Dallas Public LibraryArtist Reception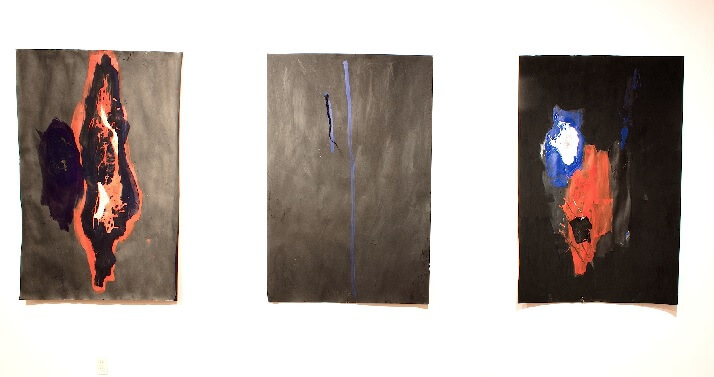 Event Details

A group exhibition in collaboration with ASH STUDIOS addressing what it means to be a Black artist in the twenty first century and the impact of Black art in Dallas. What are the cultural responsibilities of Black artists in light of ongoing social injustice? How does that responsibility conflict, command, or blend into the creative impulse of the individual Black artist? Working in a variety of media and representing a wide range of ideas, the artwork presented will challenge the viewer's preconceived notions of Black art past, present, and future. Cathy Famous, Chesley Antoinette, Diamond Gray, Dom Jones, Jeremy Biggers, Jess Lee Bell, Morgana Wilborn, and Riley Holloway have gathered together to celebrate their shared heritage and showcase their individuality.

Image: Diamond Gray 'Not Working Properly' 2016.
Time

(Sunday) 2:00 pm - 4:00 pm