08feb(feb 8)7:00 pm09(feb 9)2:00 amAlejandro Escovedo at The Kessler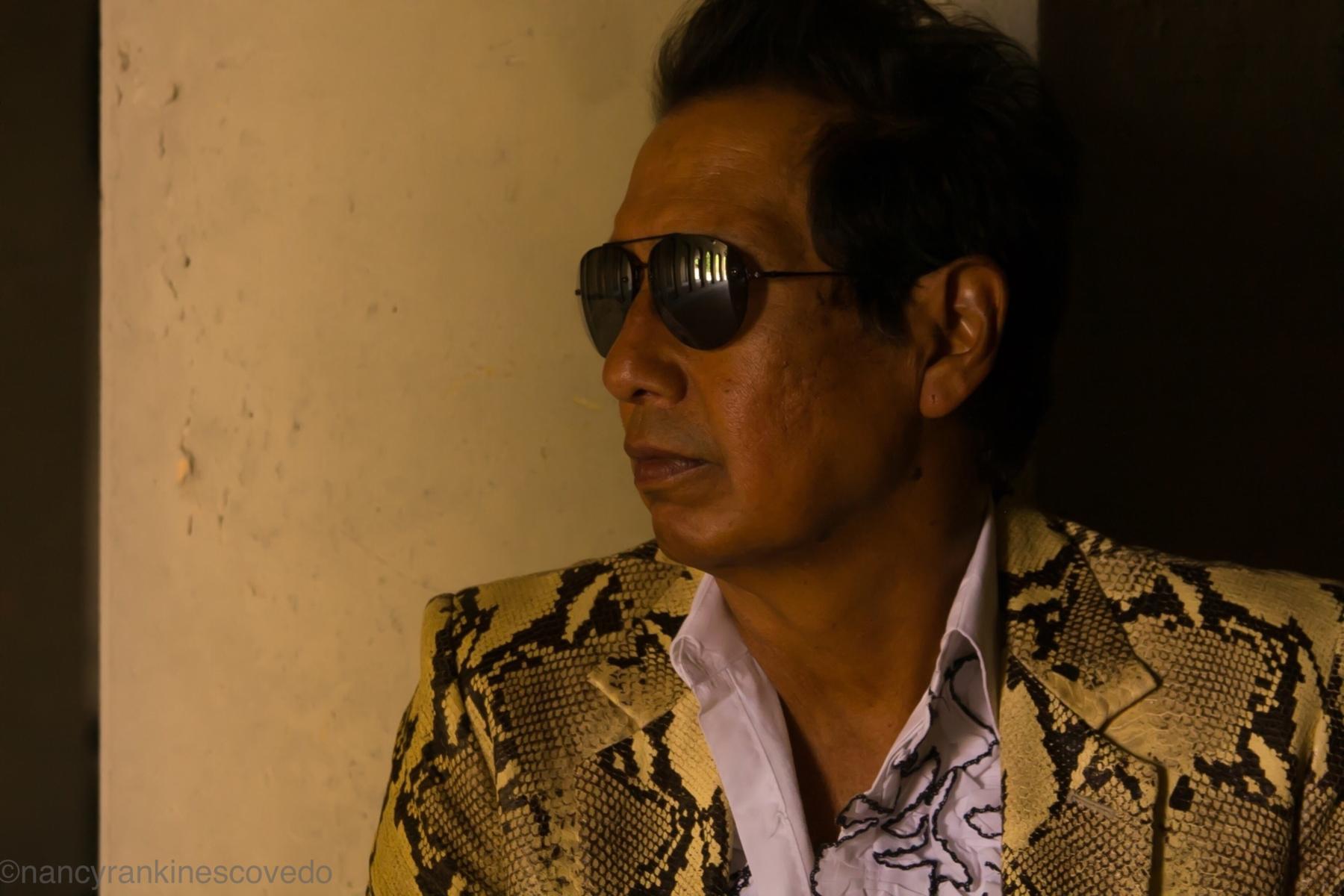 Event Details

On January 13th Alejandro Escovedo presented a show at the ACL Live at the Moody Theatre in Austin, Texas to spread awareness about the link between Hepatitis B, Hepatitis C and the HPV virus that launches a very exclusive tour. The first half of the show  recreates A Man Under The Influence" in its entirety. This album was released by Bloodshot Records in 2001, produced by Chris Stamey. The second set is  inspired covers dedicated to those we have lost, those who are battling and those who have survived Cancer.

The Alejandro Escovedo Band headlines the Think About the Link Tour, in partnership with the Prevent Cancer Foundation. Alejandro's stellar special guest band features Stamey, who serves as music director and has done entirely new arrangements for A Man Under the Influence. Stamey is publishing a memoir next April with the University of Texas Press. Rounding out the band are players who appeared on the recording:  iconic producer Mitch Easter (R.E.M) and frontman of Let's Active, who played on the 2001 recording; noted pedal steel and electric guitarist Eric Heywood (The Pretenders, Tift Merritt); long-time Escovedo drummer Hector Muno, and newcomer, Texan Mike Luzecky on bass. Strings, horns and vocals and special guests in each in city. The mission of the Think About the Link tour is to raise awareness of the Foundation's educational campaign about the connection between certain viruses and cancer – www.thinkaboutthelink.org, of which Escovedo is a spokesperson As a Hepatitis C survivor, Alejandro hopes to raise awareness about the link between Hepatitis C and liver cancer.
Time

8 (Thursday) 7:00 pm - 9 (Friday) 2:00 am
Location

The Kessler

1230 W Davis St